The 2021 PBA Local 172 Golf Outing
PBA Local 172 is excited to announce that we will be hosting our 2021 golf outing in Fall 2021! This year the event will stay at Sunset Valley Golf Course in Pompton Plains.
Additional information on date/timing/tickets/etc. to follow.
A Look Inside Our Past Outings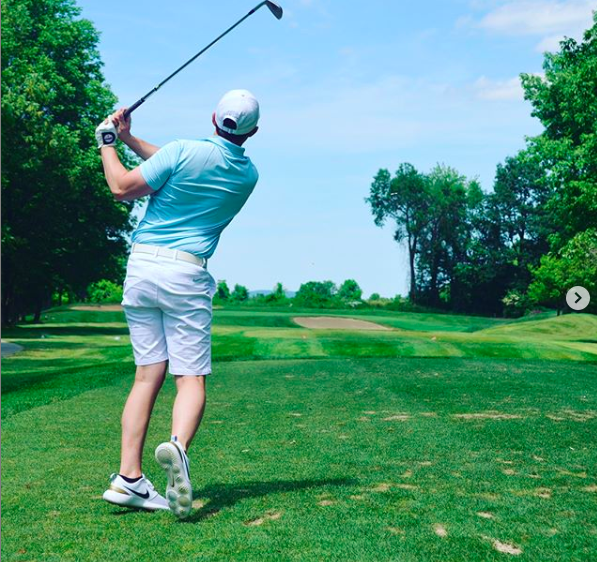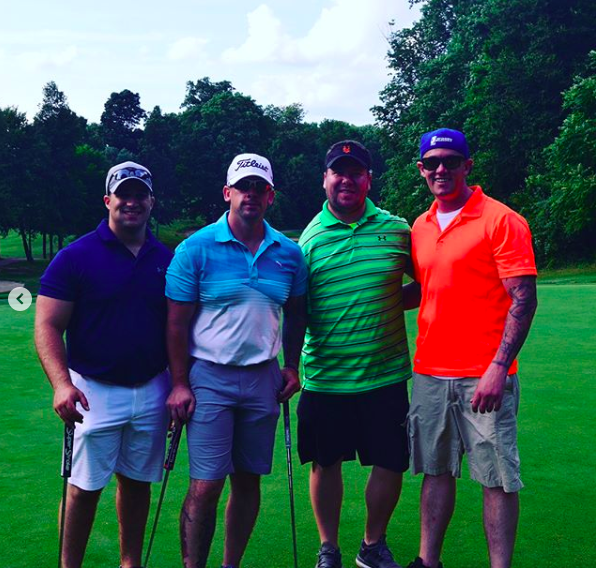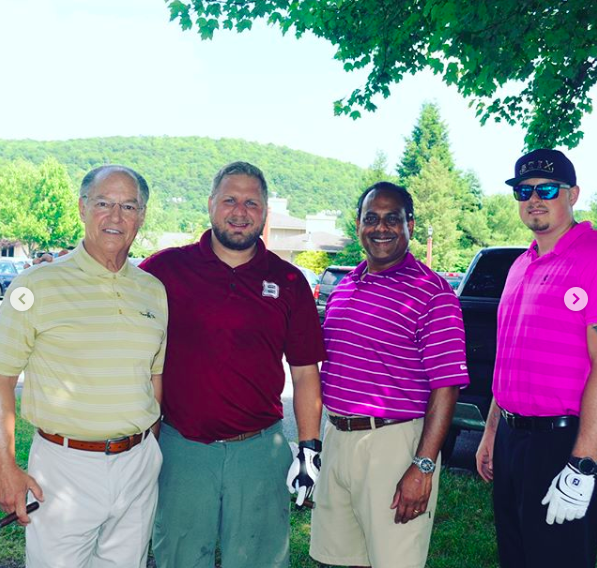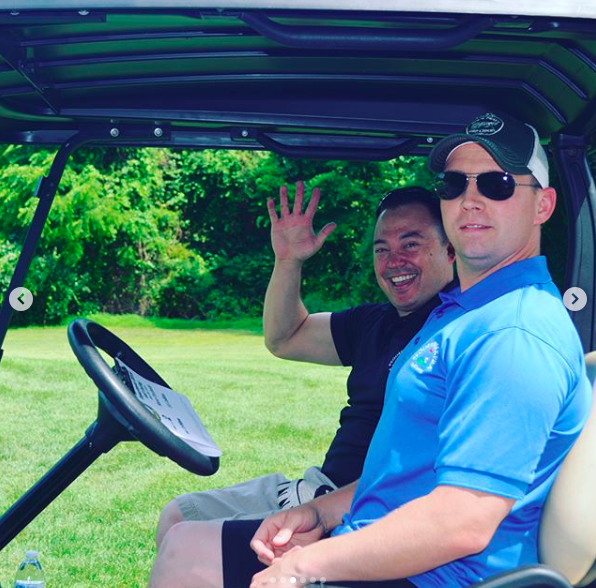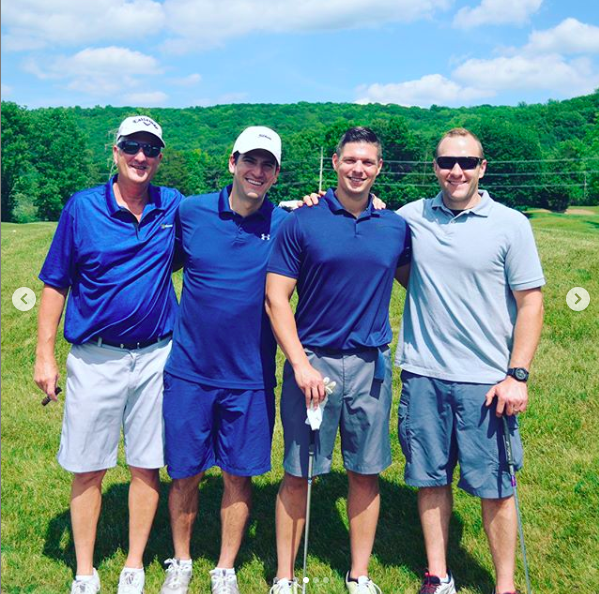 We'll See You on the Course
If you have questions about the outing, don't hesitate to reach out.
Get in Touch